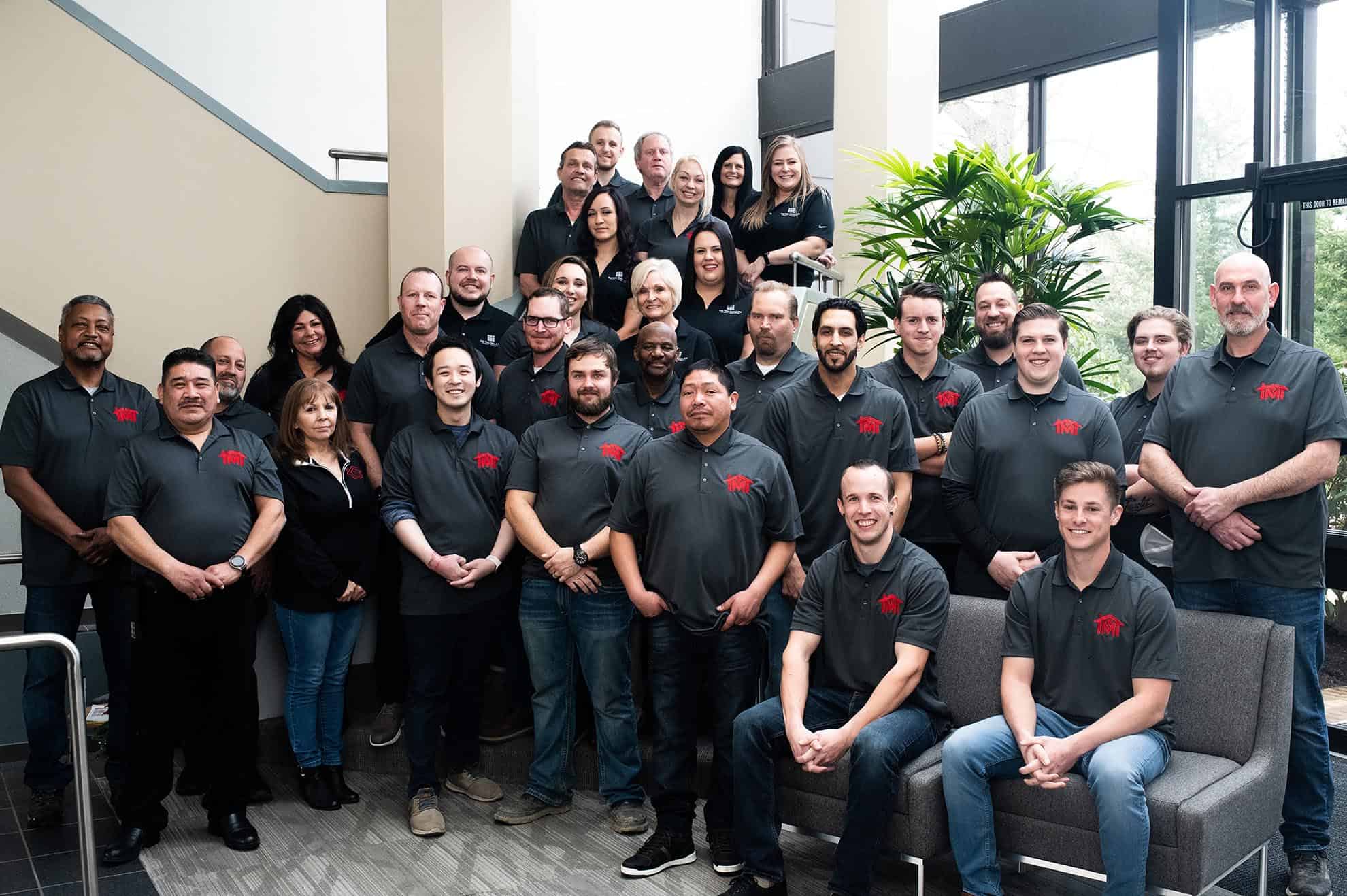 Welcome Home! We are more than just a business.  We are family.  Maintaining a high morale and culture is imperative to the success of MTT Homes as our employees are the lifeblood of the company.  We strive daily to make a positive difference with each other, our homeowners, and our personal communities.  We love what we do and hope to make a positive impact in not only our industry, but in everyone we connect with.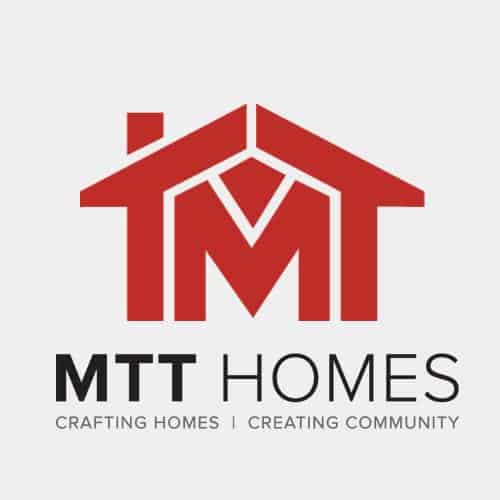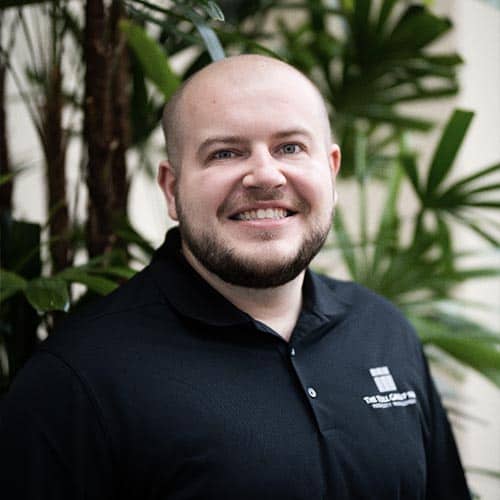 Kjell Lindberg
Vice President of Toll Group NW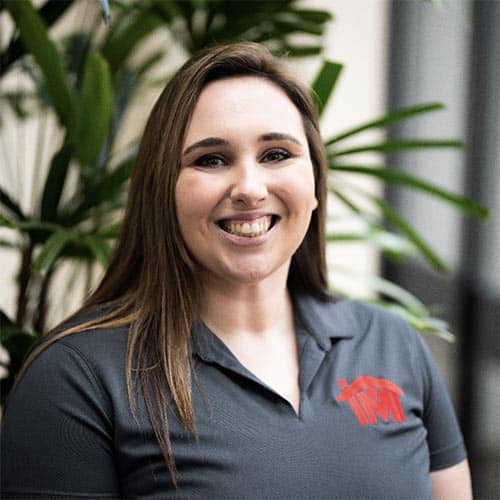 Morgan Lindberg
Vice President of Operations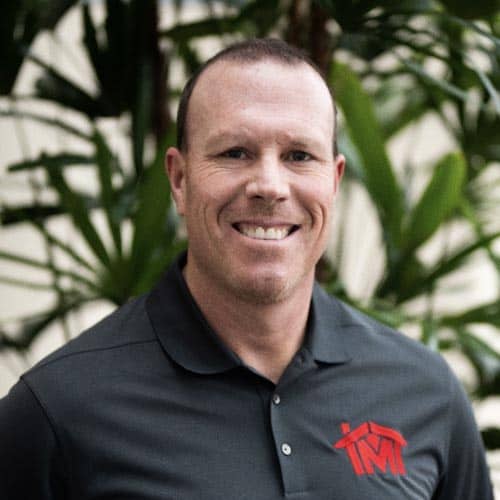 Justin Carlo
President of Construction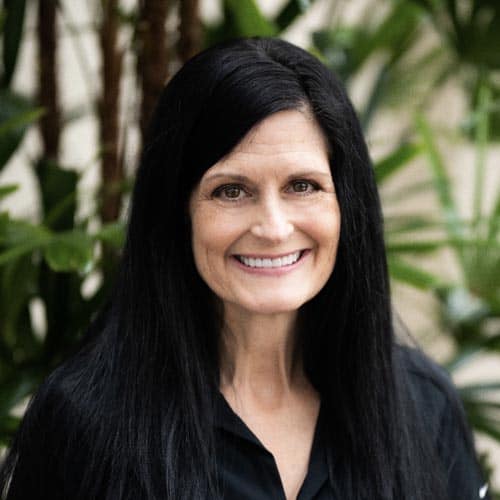 Tiffinie Tollen
Customer Service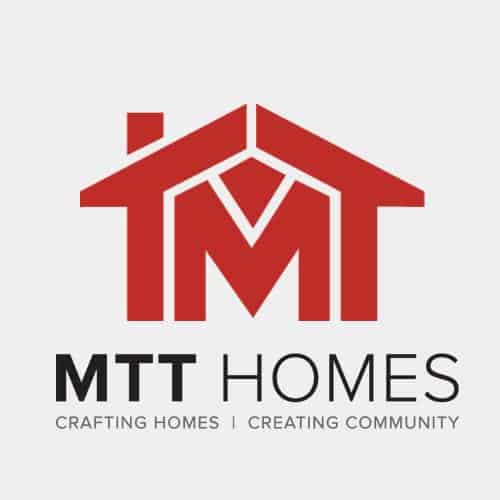 Dan Merlino
Land Acquisition and Development Manager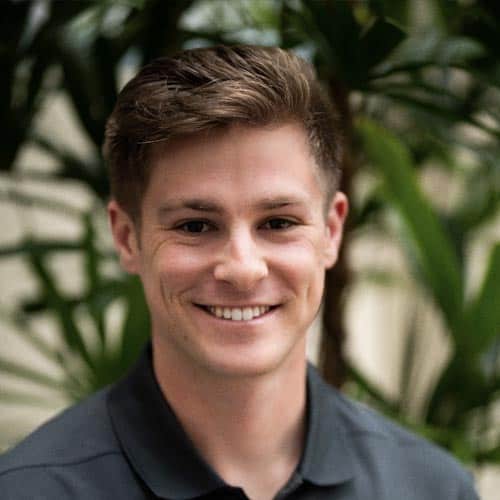 Kash Koltermann
Permitting Coordinator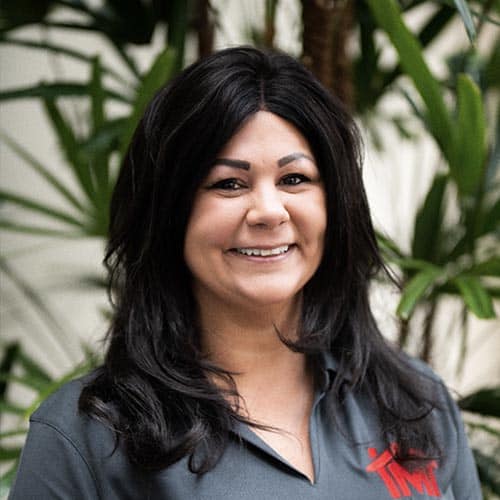 Angela Sanders
Administrative Assistant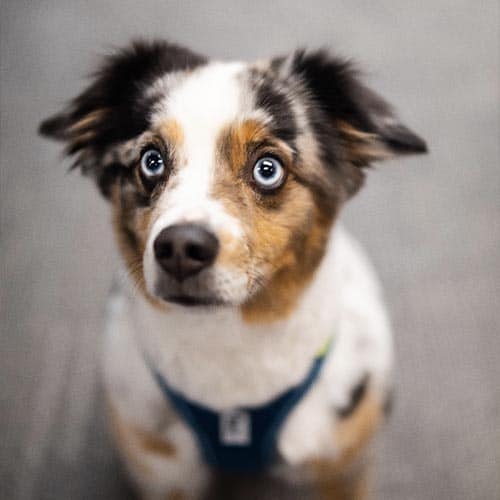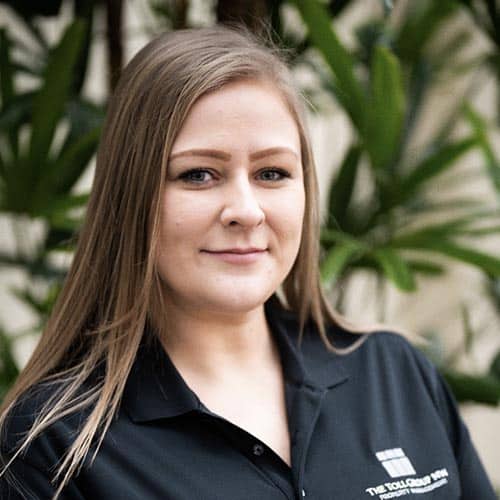 Olga Banzeruk
Property Management Bookkeeper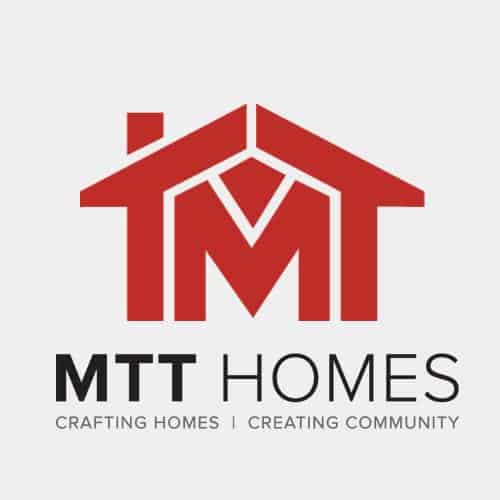 Daniel Ing
Accounting Assistant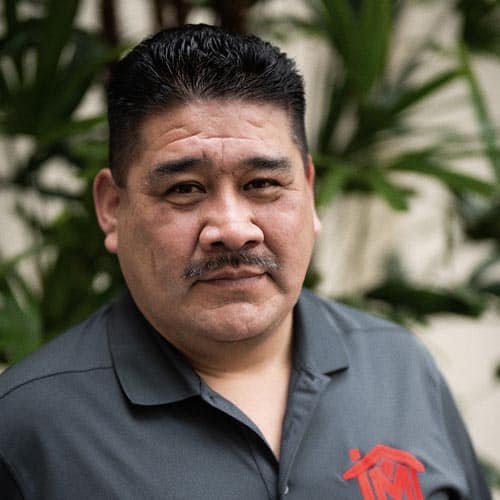 Oscar Salas
Superintendent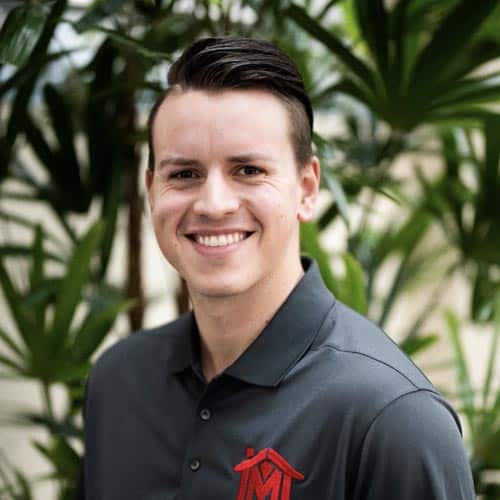 Carter Lambert
Superintendent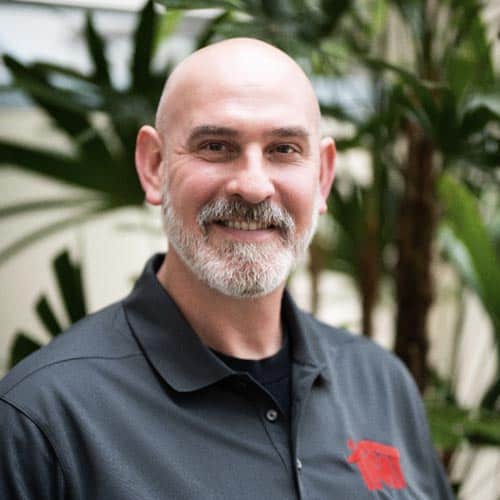 Jeff Earle
Superintendent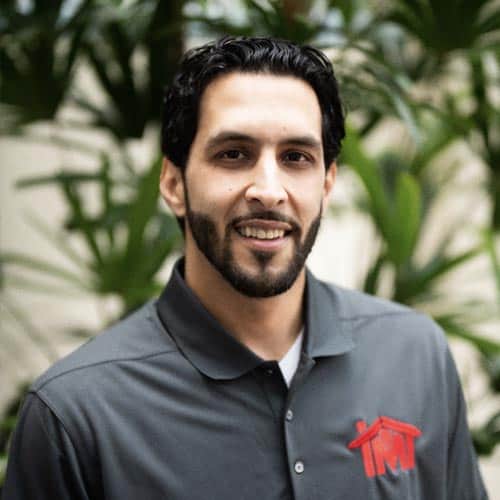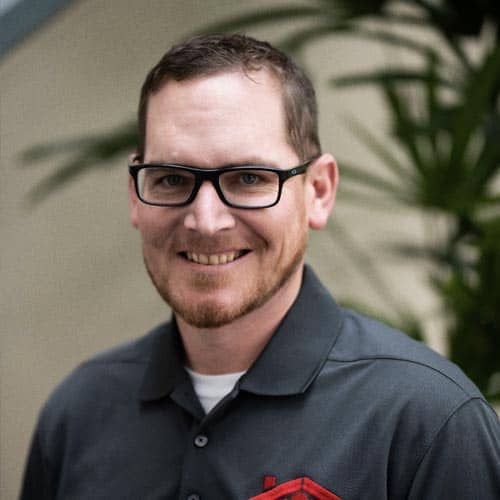 Danial Blair
Assistant Superintendent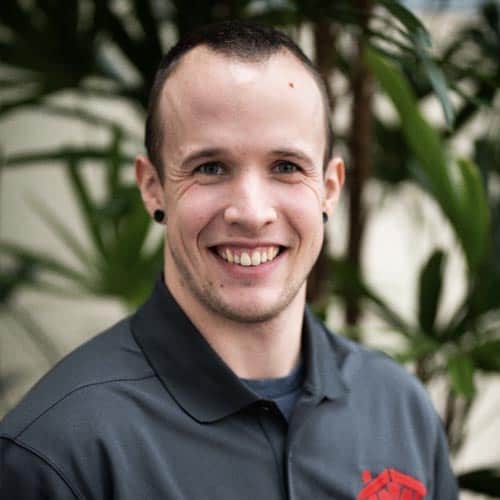 Conner Speidel
Superintendent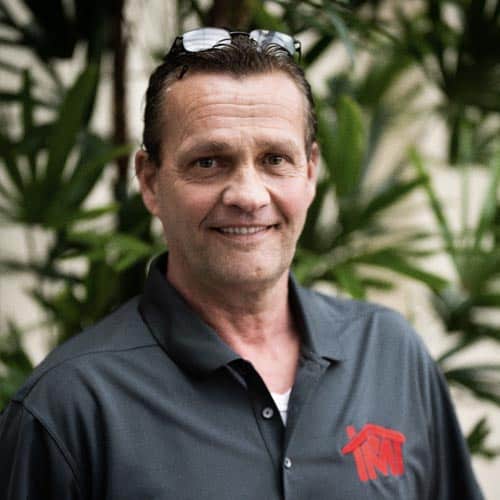 Robert Rex
Multi-Family Project Manager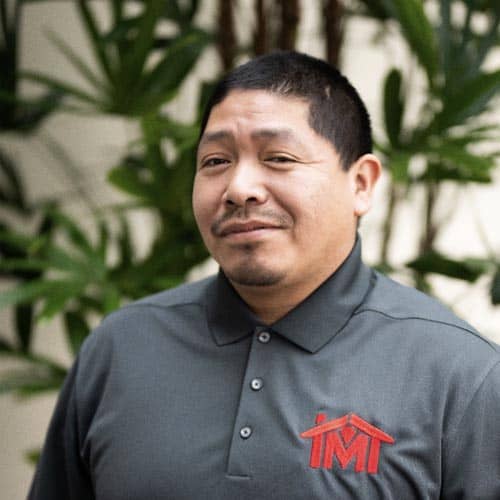 Victor Ortiz
Detail Technician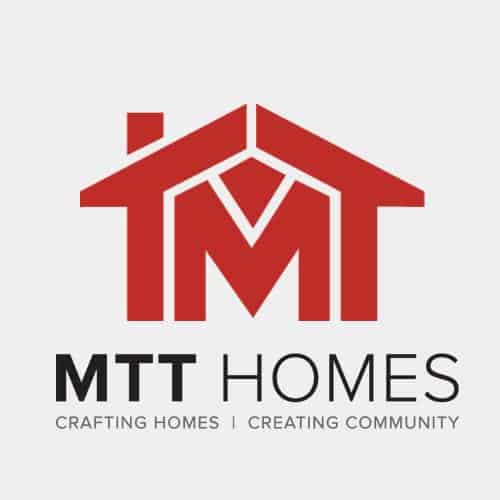 Miguel Nogales
Detail Technician
Building quality homes in the Pacific Northwest is our passion and we love what we do. Our homes are hand crafted with your family in mind.  From the floor layout to the locations of our developments, we take great pride in seeing the joy and satisfaction of our homeowners. We care deeply about the importance of providing a home that is more than just an address.  No matter how much we grow, or the successes we achieve, nothing is more important than our homeowners who have entrusted us with their family's security and livelihood.   We welcome you to join the MTT family.
"Our family commitment to quality, integrity, and exceptional value ignites opportunity to give customers an unparalleled home buying experience"
Crafting Homes   |  Creating Community
In an ongoing effort to improve our homes builder reserves the right to make modifications and changes to prices, floor plans, design, materials and specifications at any time.